TTT - The Spinning Beach Ball
Open media in modal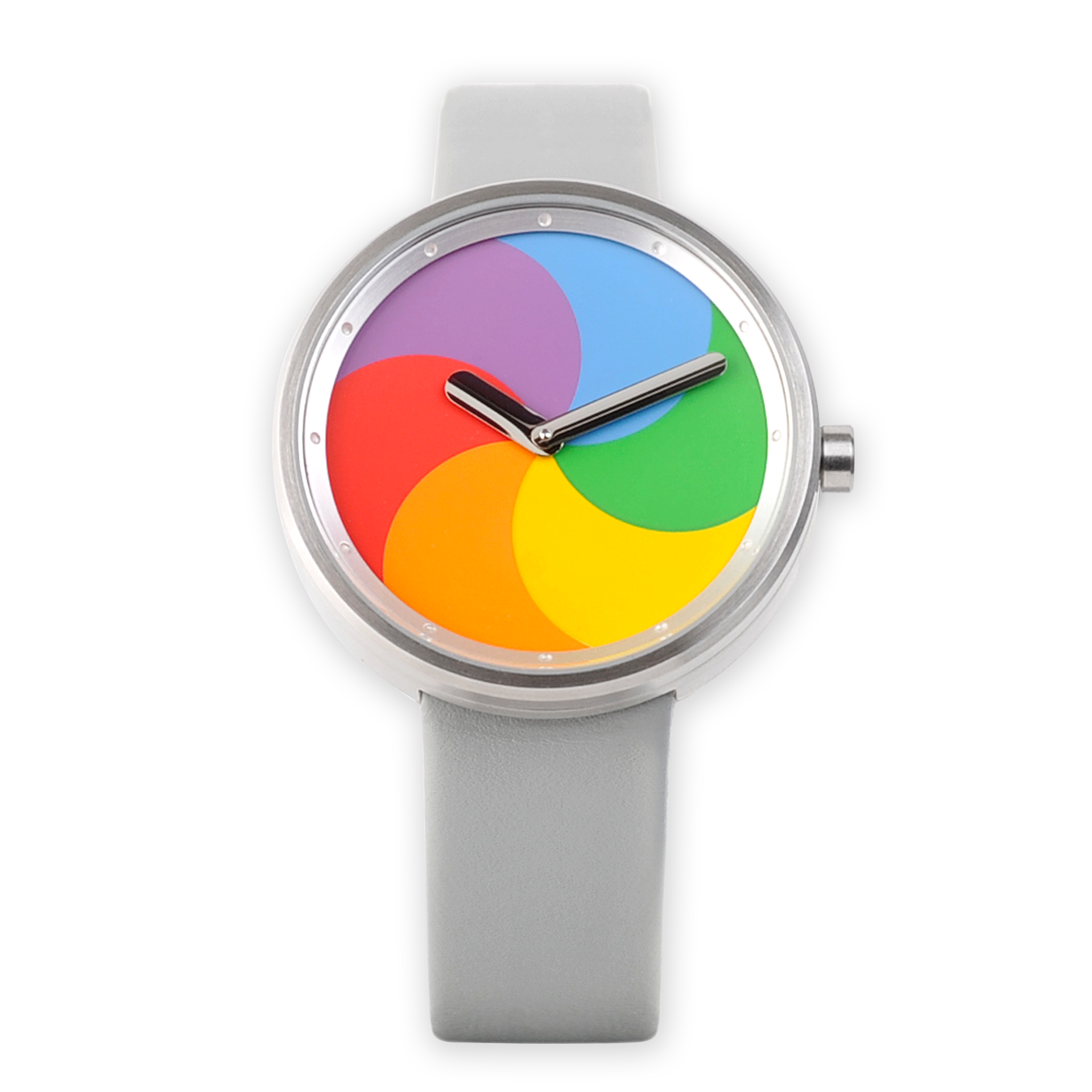 Open media in modal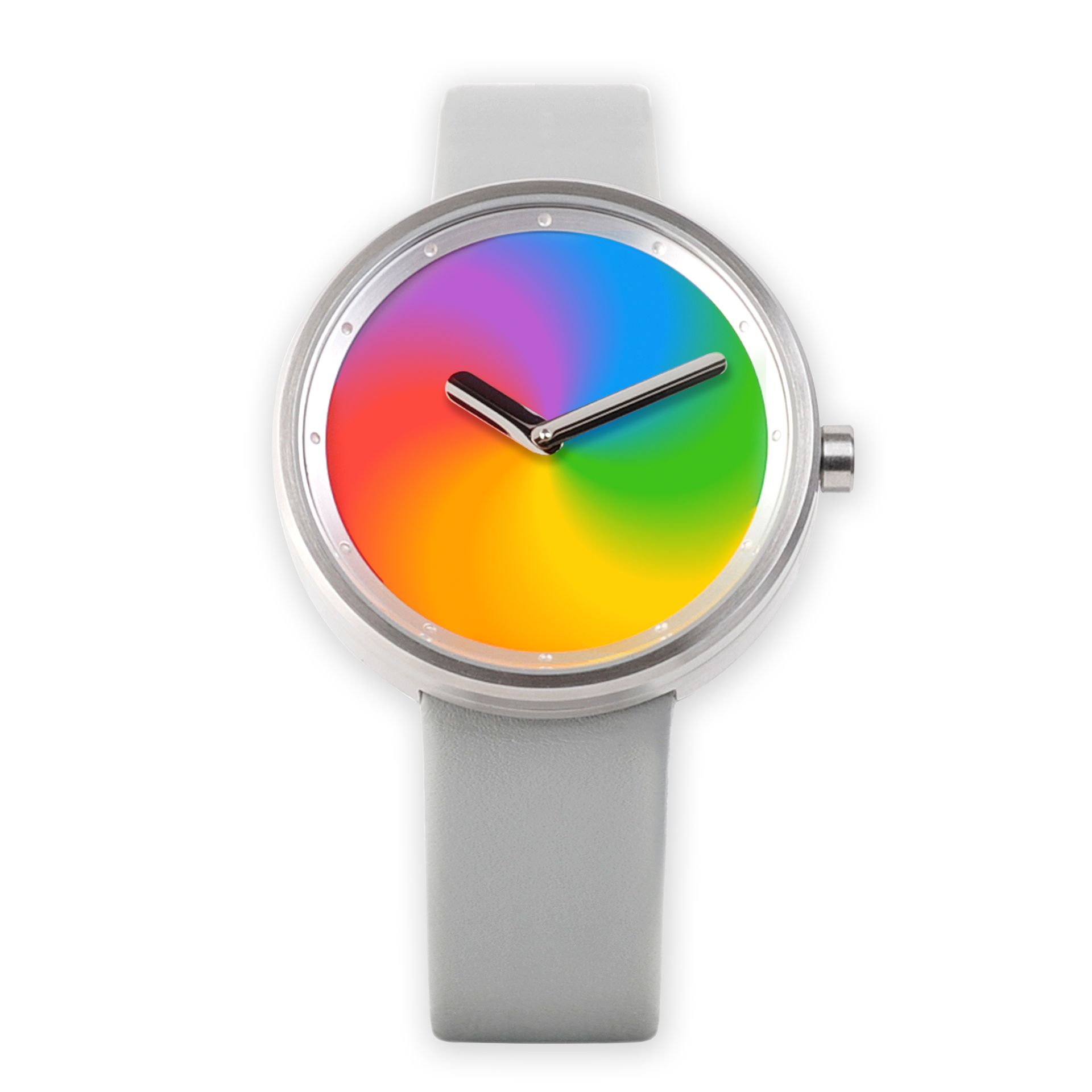 Open media in modal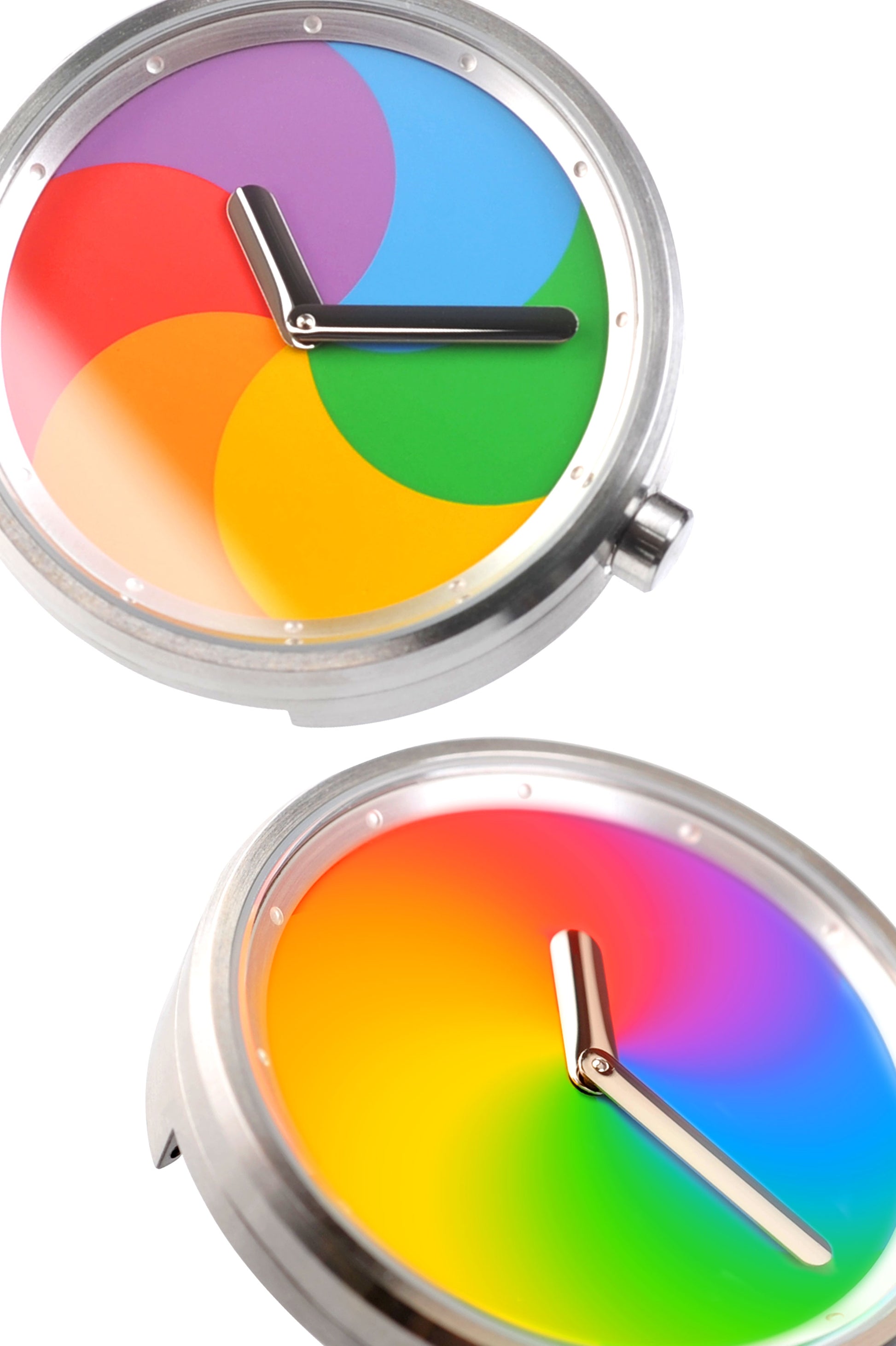 Open media in modal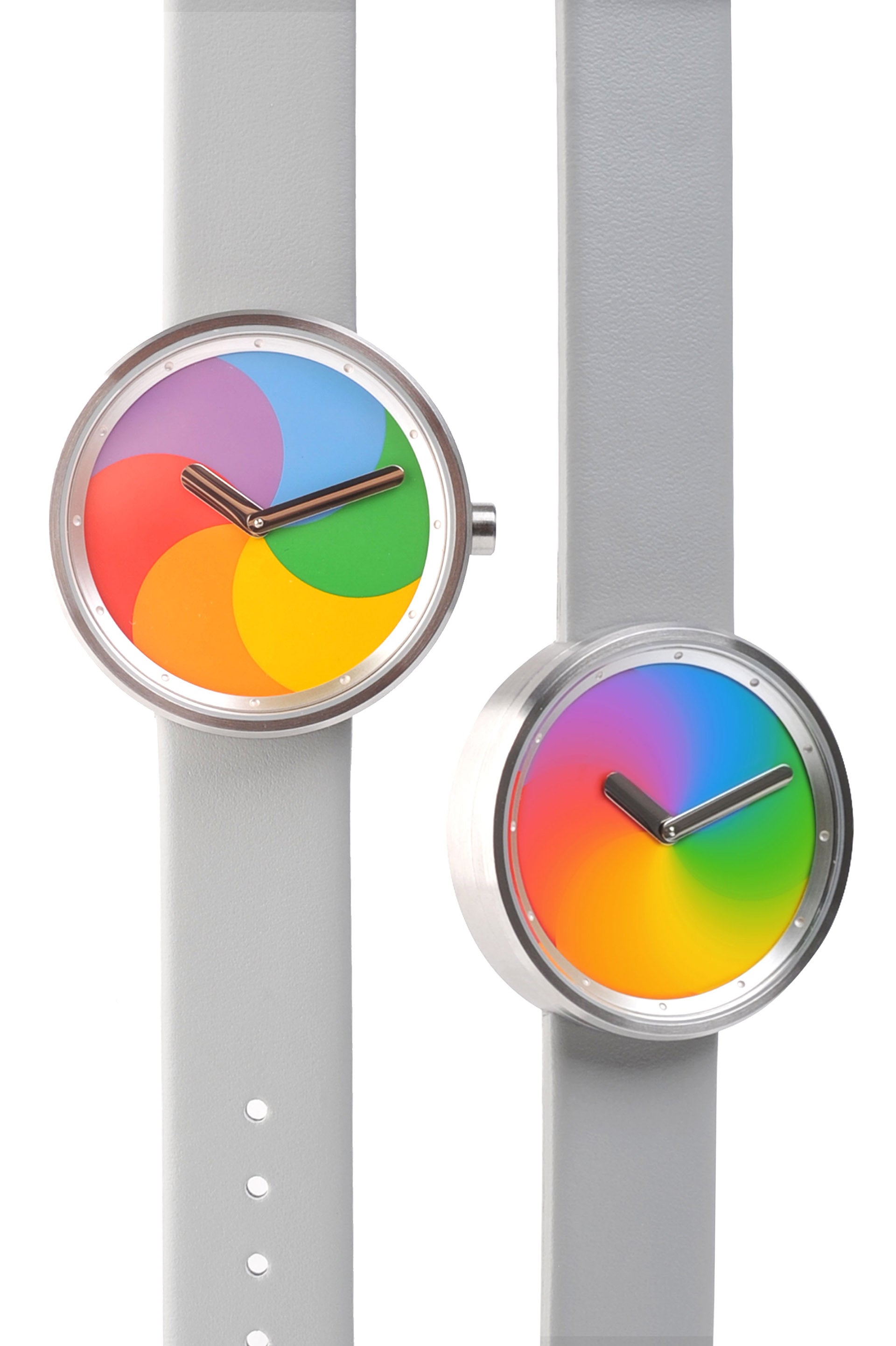 Open media in modal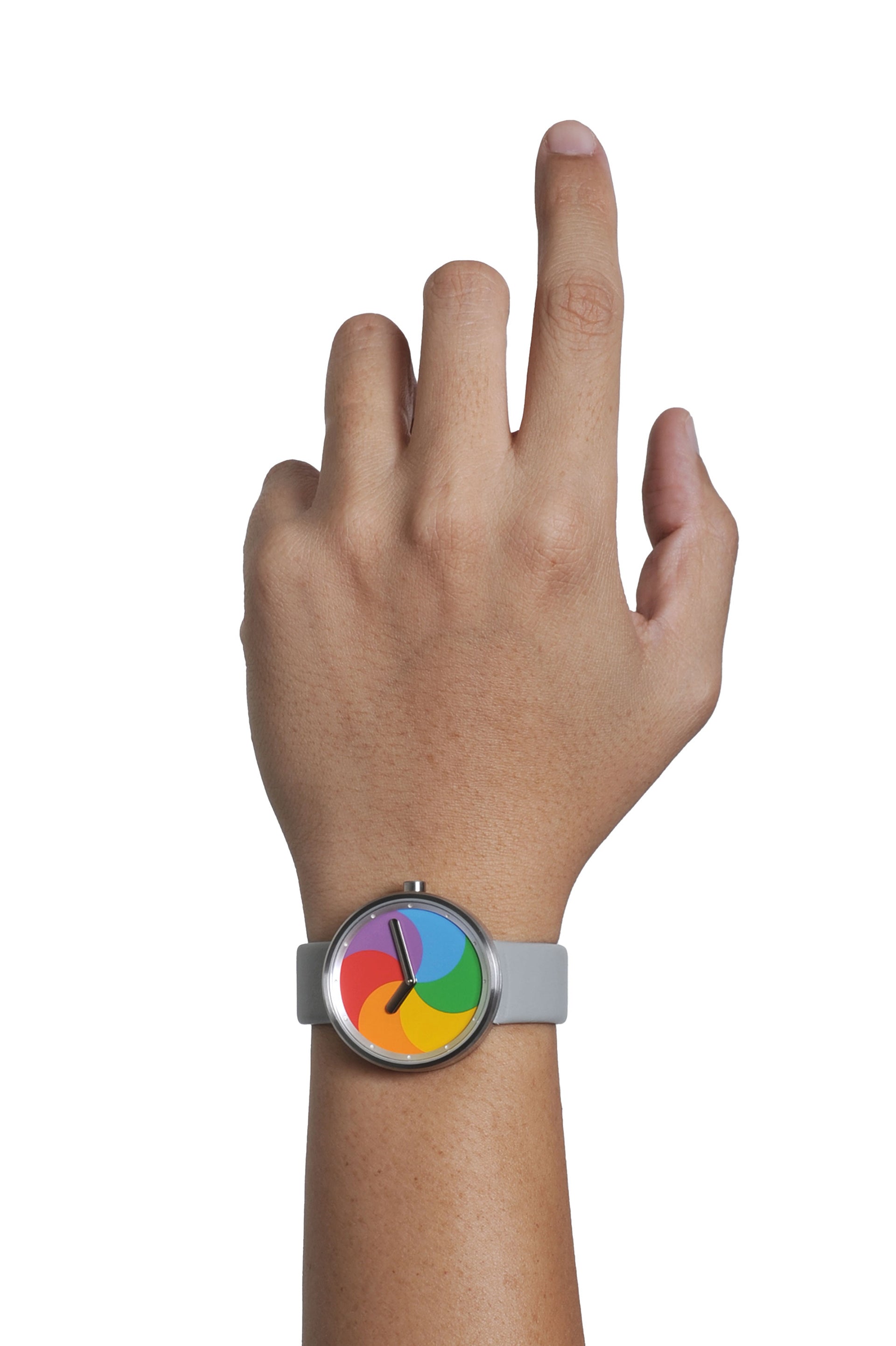 Open media in modal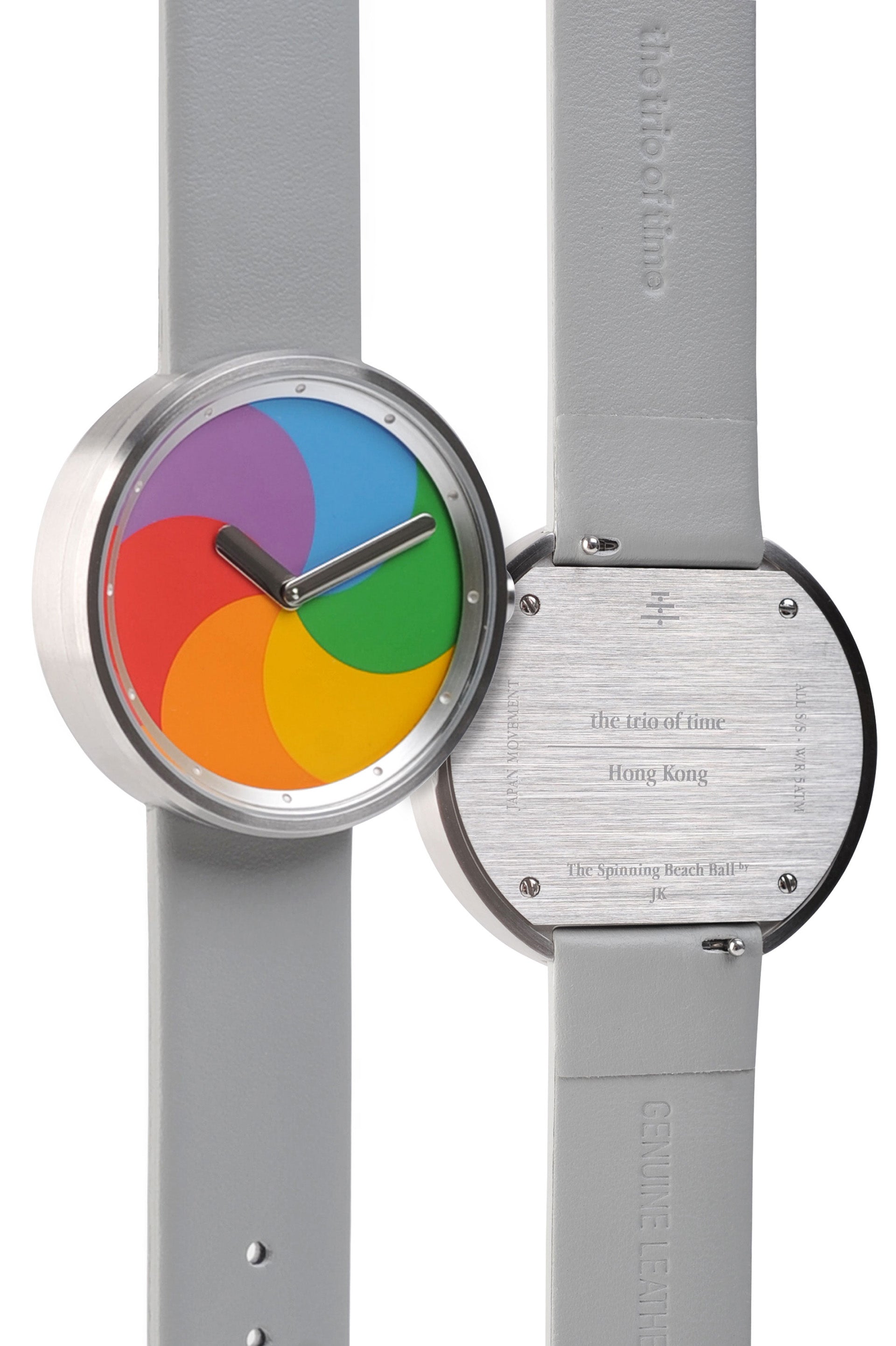 Open media in modal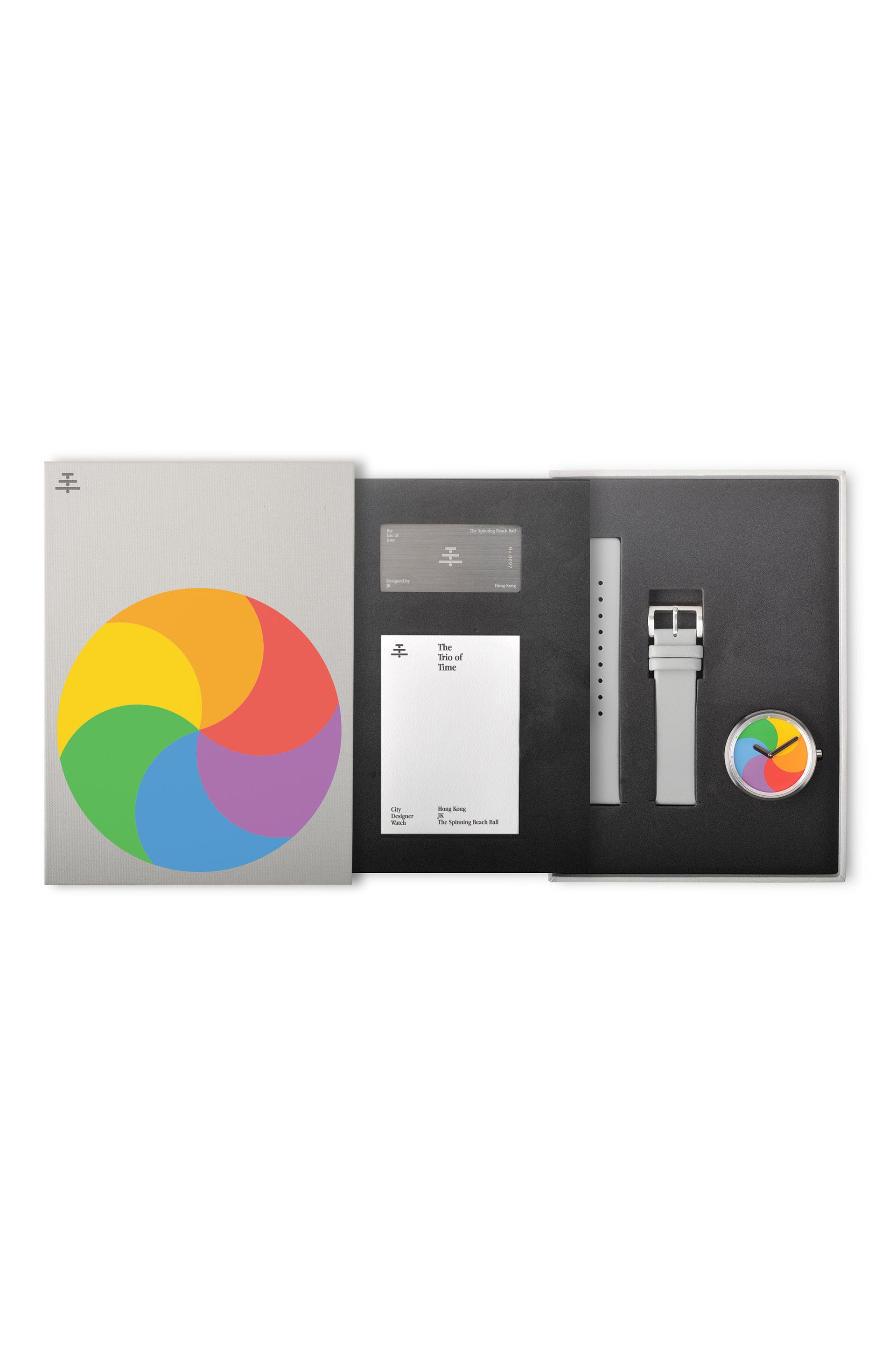 TTT - The Spinning Beach Ball
A Designer's Nightmare
The Spinning Beach Ball


PRE-ORDERED item, shipment in Nov-2023


The revolutionary timepiece, "The Spinning Beach Ball" Watch. Inspired by the iconic symbol, this watch embodies a perfect blend of technology, style, and playfulness, it is how we used to present the concept of "Wait" back to the 90s. (At the same time the nightmare to some designers maybe?)


Capturing Embrace & Anticipation
The spinning beach ball represents moments of transition and the promise of what's to come. Drawing inspiration from this symbol, our team set out to create a timepiece that captures the essence of this iconic image.

The bearing of the watch features a mesmerizing pattern reminiscent of the spinning beach ball, with vibrant colors and dynamic movement. Each swirl represents the anticipation of what lies ahead, reminding wearers to embrace the present while looking towards the future.
Infusing Design with Familiarity and Playfulness: Unleashing the Dynamic Motion Experience
This design inspiration brings a touch of familiarity and playfulness to the watch, creating an engaging and visually appealing experience for the user. When the watch is in use, the bearing comes to life, mimicking the spinning motion of the beach ball, and the iconic symbol of "Loading". The spheres rotate smoothly and fluidly, creating a mesmerizing visual effect that adds a unique character to the watch's overall design.
Perhaps we don't have to wait too long nowadays, just spin and let it load sometimes!
Specification
Japanese Miyota 2025 Quartz movement

Mineral Glass

316L Stainless Steel, Diameter 39.0mm Case, Height 9.0mm, Back & Screws

Bearing with Multi-Color

Genuine Leather (18mm Lug Width) + Stainless Steel Buckle with smart docking system

5ATM