TTT - MoMA Exclusive - Redundant Watch
Open media in modal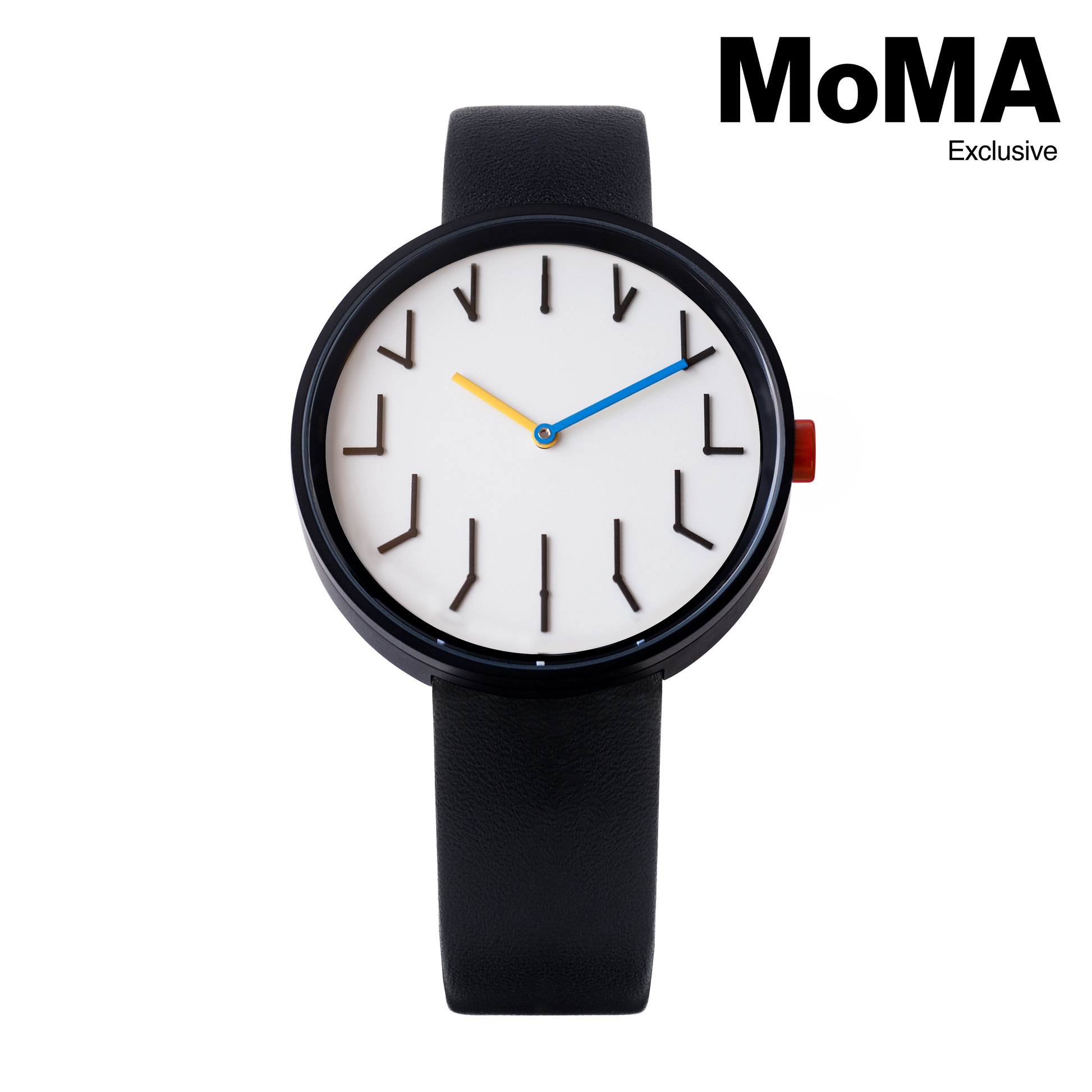 Open media in modal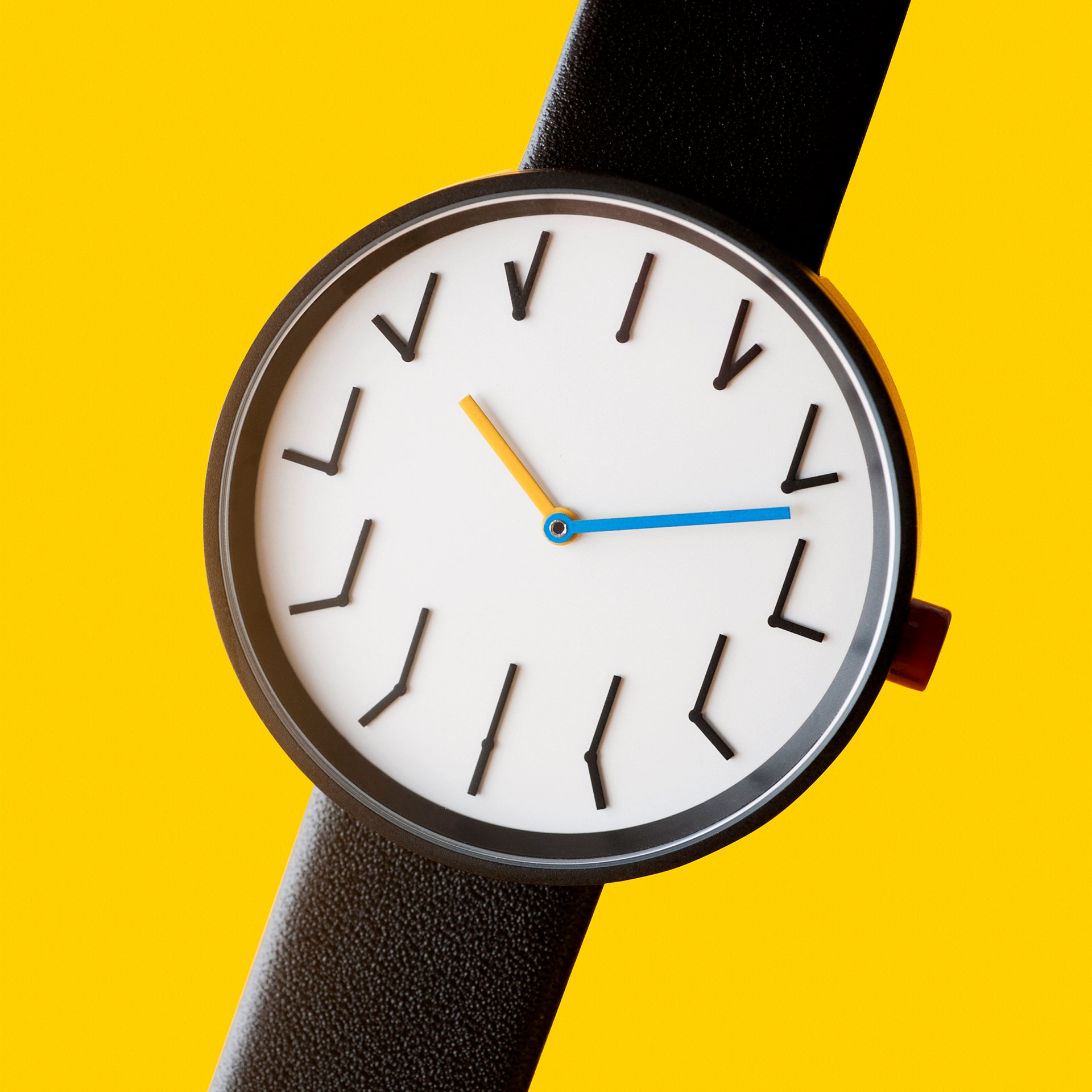 Open media in modal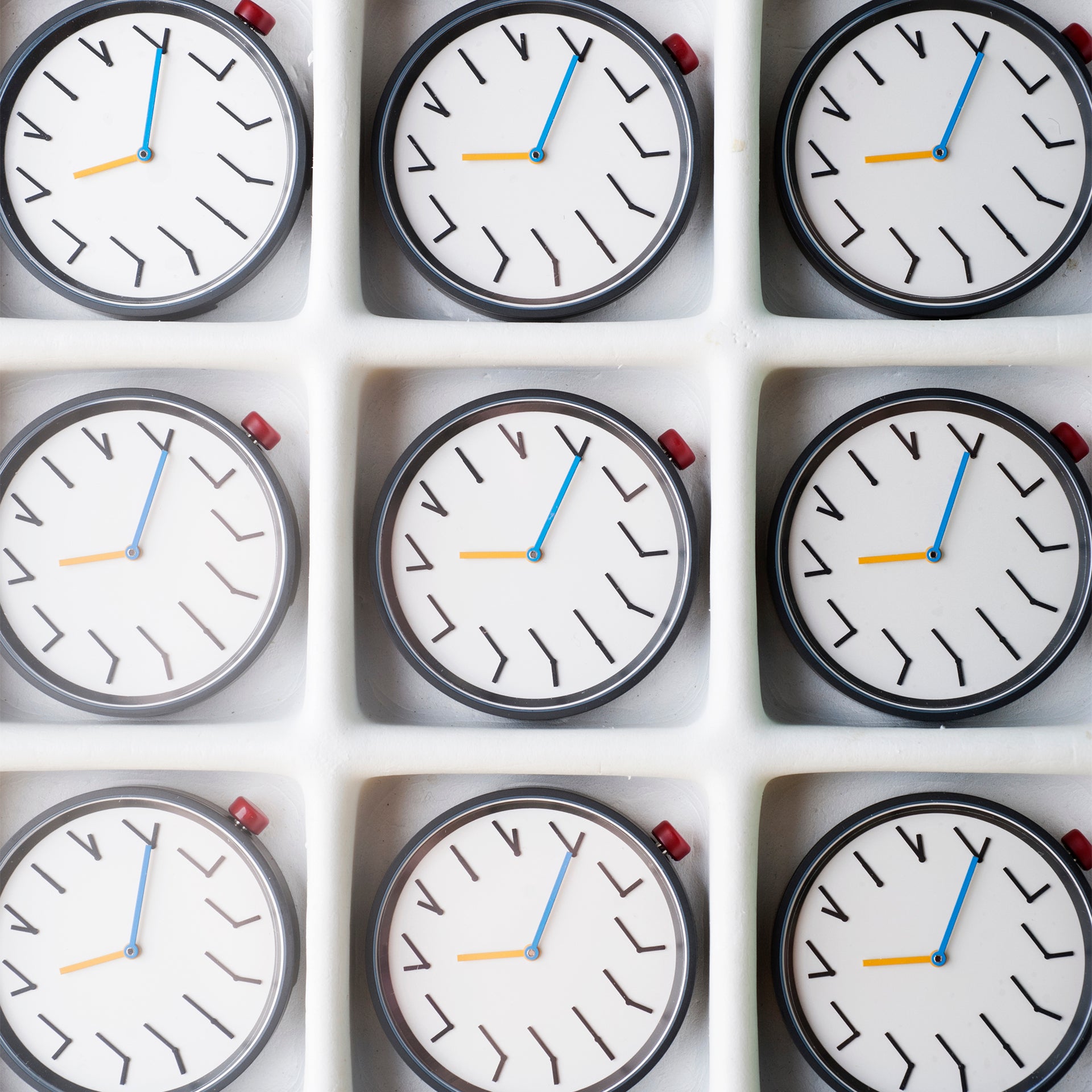 Open media in modal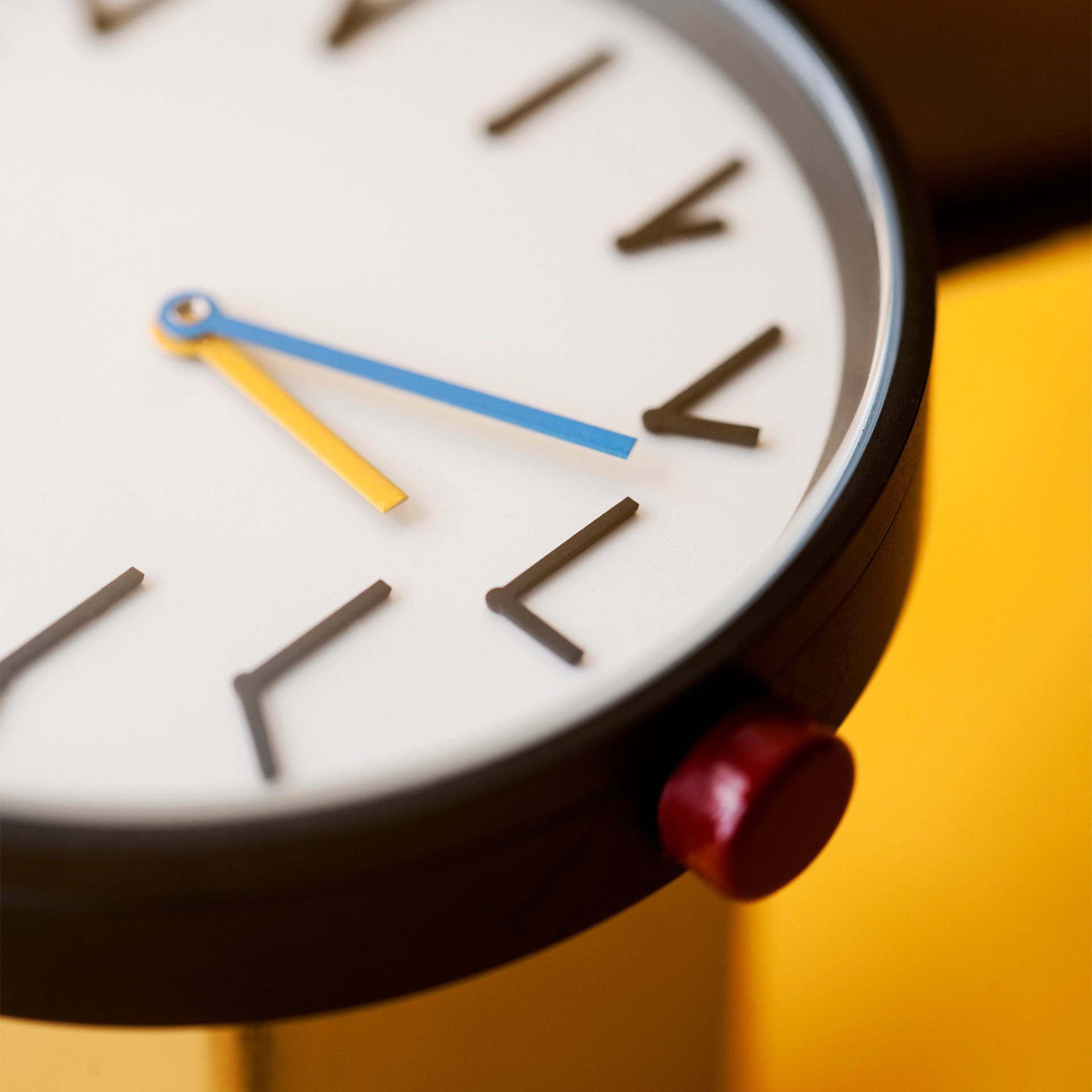 Open media in modal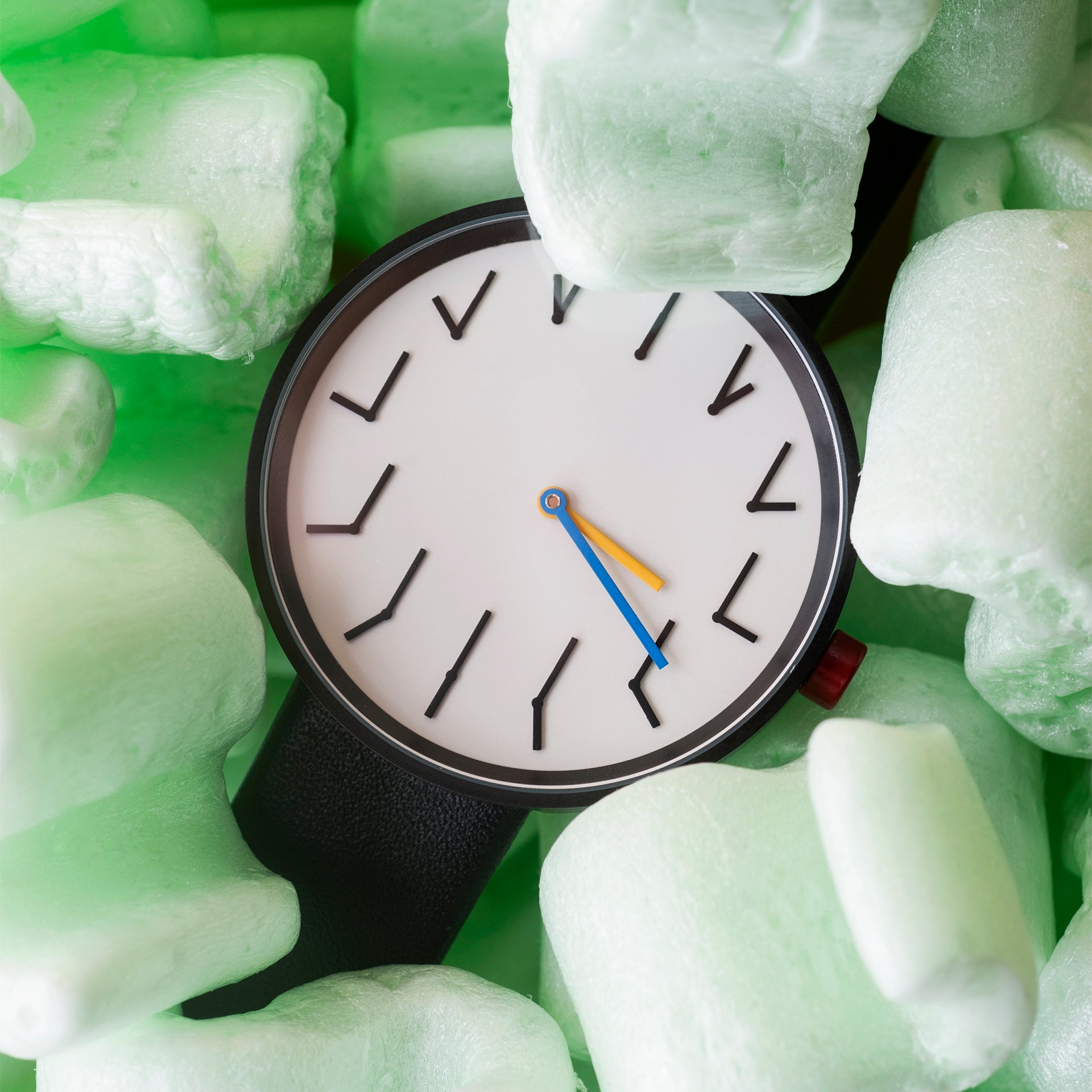 Open media in modal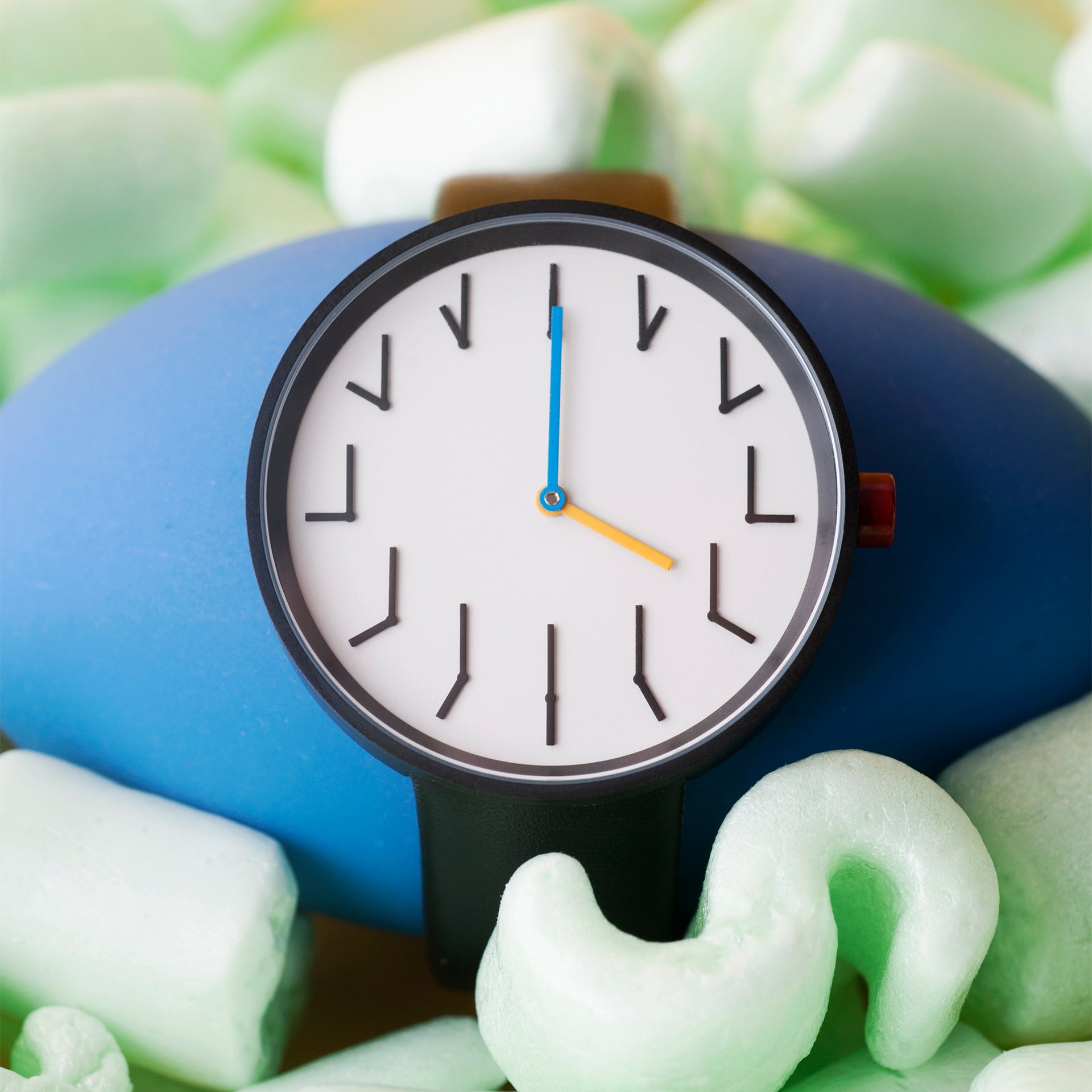 Open media in modal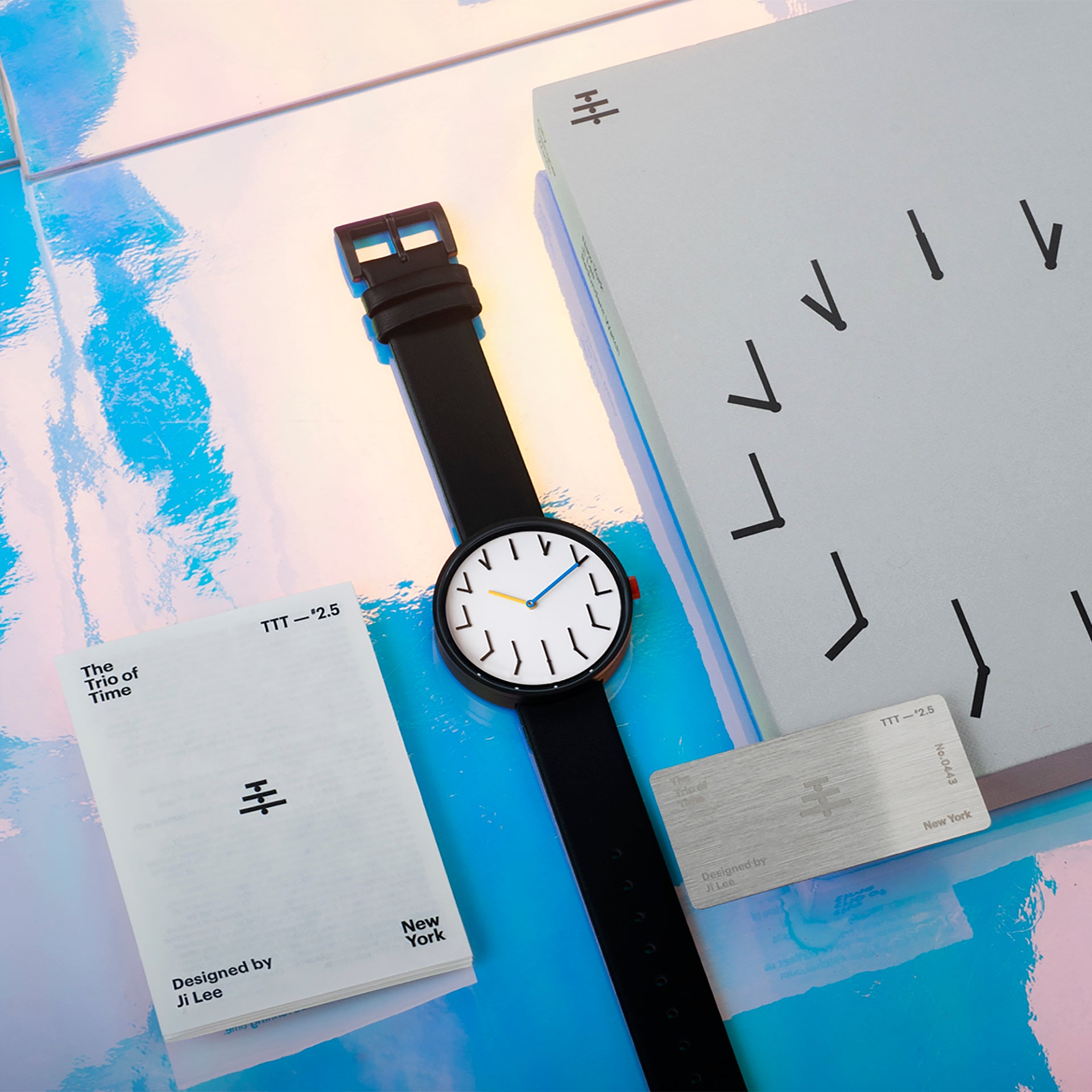 Open media in modal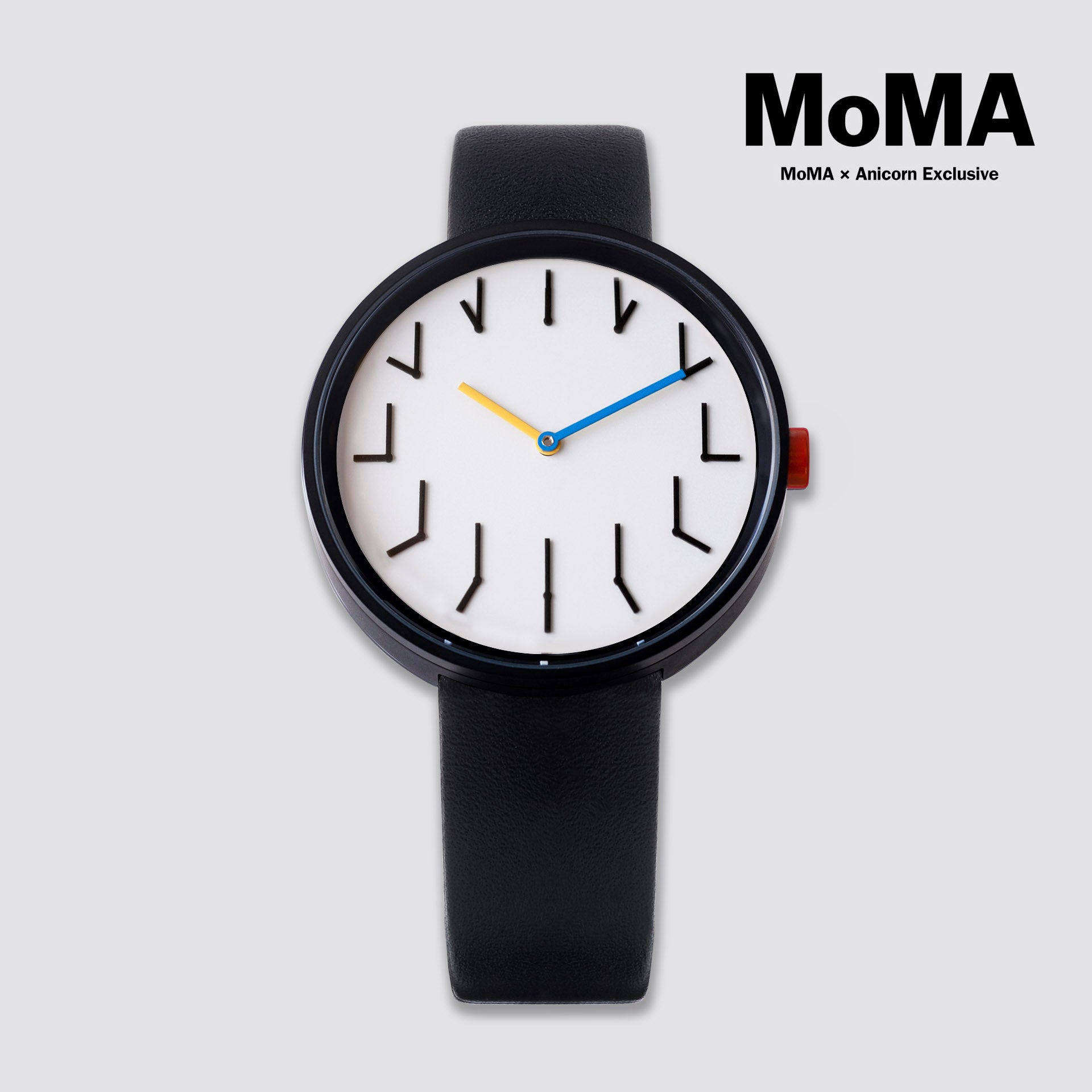 TTT - MoMA Exclusive - Redundant Watch
MoMA Exclusive: 
Time two times, it says time twice.
The design of the Redundant Watch is a visual pun on time-telling: the hands point to printed smaller clock hands that represent the hours by their positions. The watch, which "tells time twice," is based on a 1993 clock design by Ji Lee in which the designer introduced a layer of friction to the otherwise simple act of telling time - it forces you to stop and appreciate the moment. 
After "Redundant Clock", Ji Lee redundantly wants make a "Redundant Watch" with Anicorn Watches. As we continue our Trio of Time (TTT) journey, but before moving to our next global destination, we proudly present TTT's second New York City project - the Redundant Watch by Ji Lee. 
Specification
Japanese Miyota 2025 Quartz movement

Mineral Glass

316L Stainless Steel, Diameter 39mm Case, Height 8.7mm, Back & Screws

Genuine Leather (18mm Lug Width) + Stainless Steel Buckle with smart docking system


5ATM
The Redundant Watch has no hour numbers. The watch face is formed entirely by clock hands. The still clock hands indicate the hour of the day (in terms of o'clock), and the running hands tell the minutes and hour.  

How To Set The Time
Be original, be Redundant
"When I was a graphic design student many years ago, I had a class project to design a clock. There have been so many great designs in the past that I couldn't really think about anything original. Then, I had the most obvious idea and designed this Redundant Clock." – Ji Lee
Ji made a sample Redundant Clock, photographed it and put it on his portfolio website, this trigged massive emails enquiring where they can buy Redundant Clock, a fan of the clock love it so much and post it on Reddit, intrigued by the design, a lot of discussions and comments were made and the post become the number one post in the community, many voices demanded for Redundant Clock.
About Ji Lee, the creator of Redundant
Ji Lee is a New York based designer born in Korea and raised in Brazil. Named as one of the 50 most important designers in America by the Fast Company, Ji's work has been featured in The New York Times, Time Magazine, Wired, BBC, The Guardian among others. 
He is also a Communication Designer at Facebook, and former designer and creative director at the Google Creative Lab, who is known for his illustrations and public-art projects. He also teaches at the School of Visual Arts.
How to assemble