TTT - Order Watch - BLACK
Open media in modal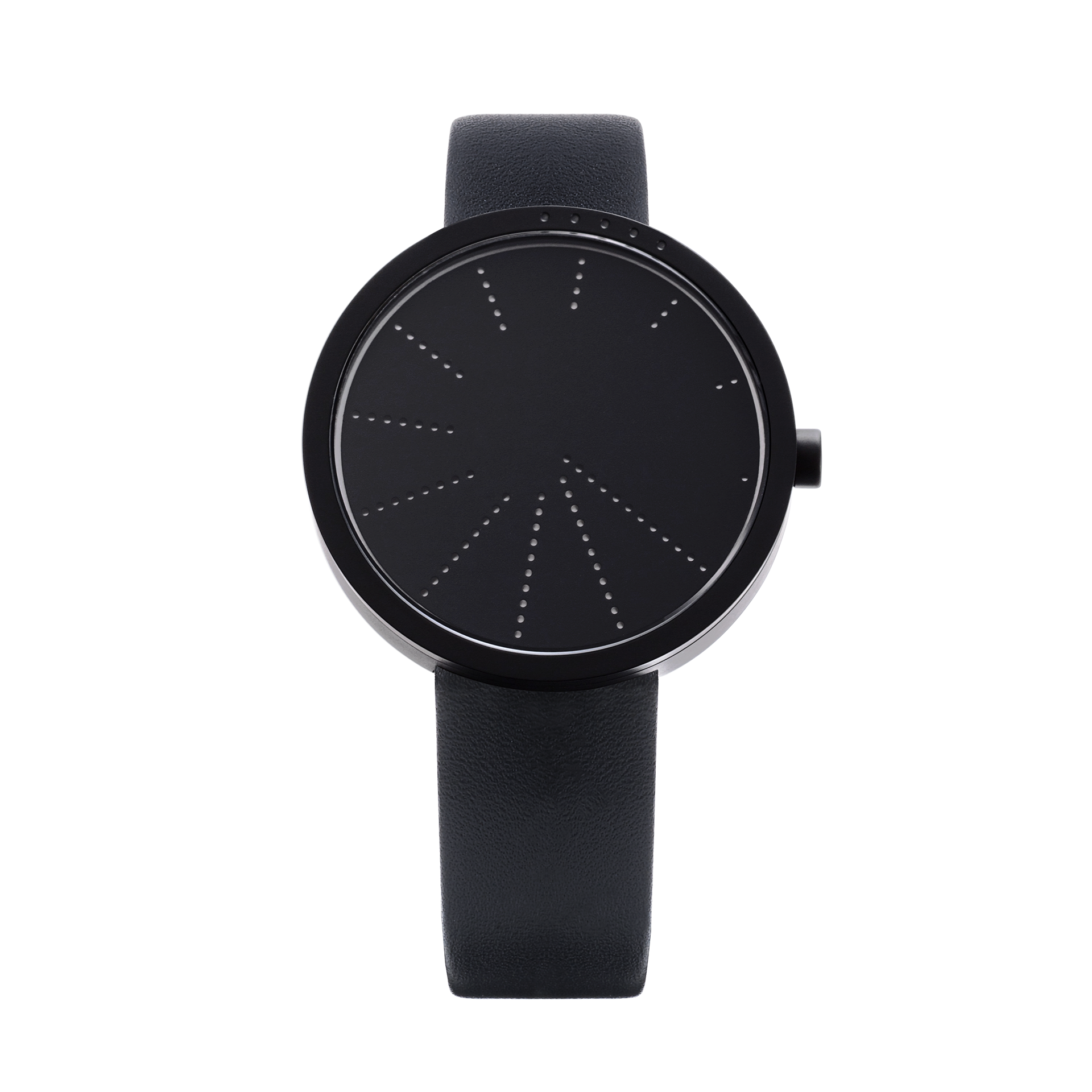 Open media in modal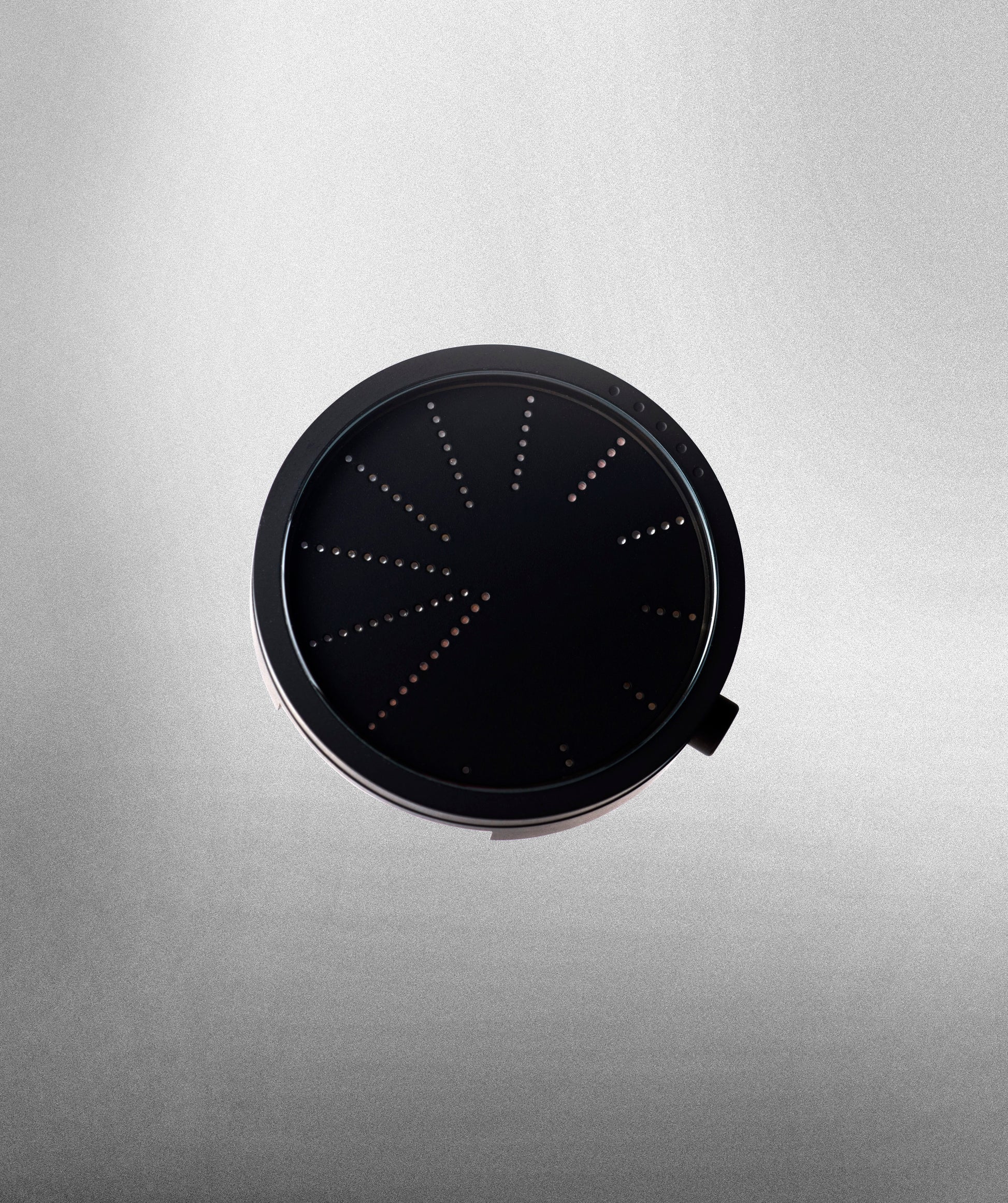 Open media in modal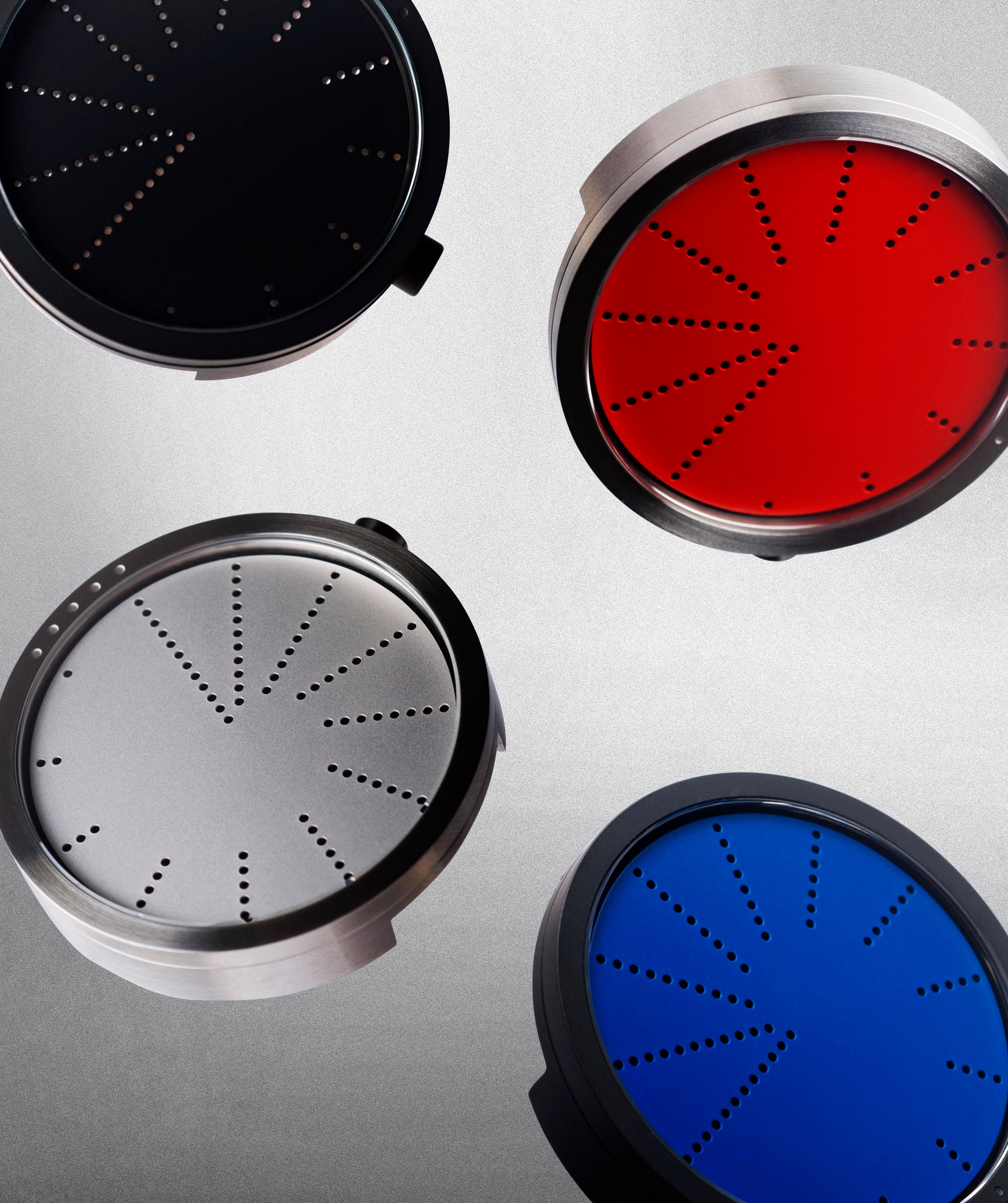 Open media in modal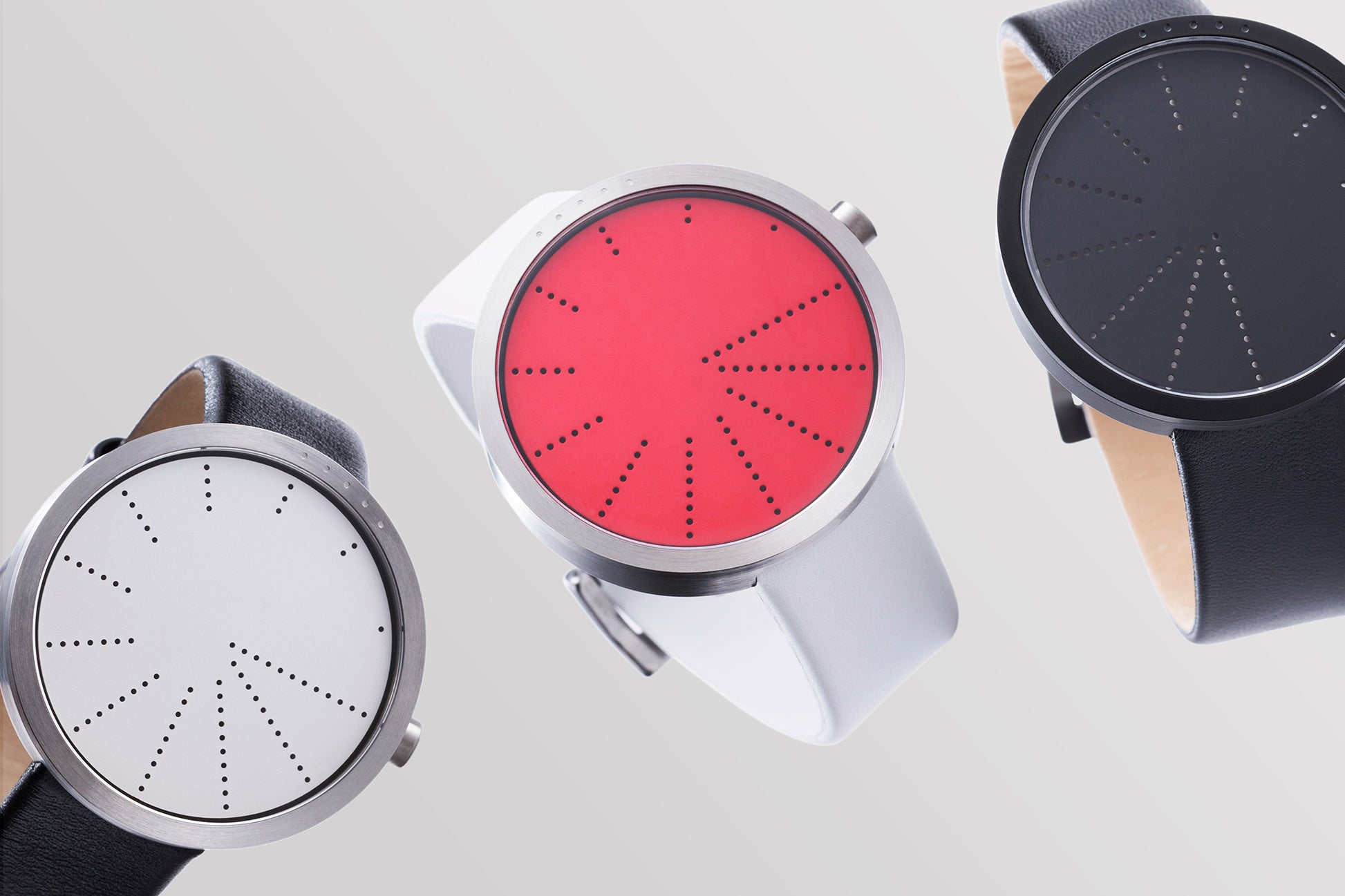 Open media in modal
Open media in modal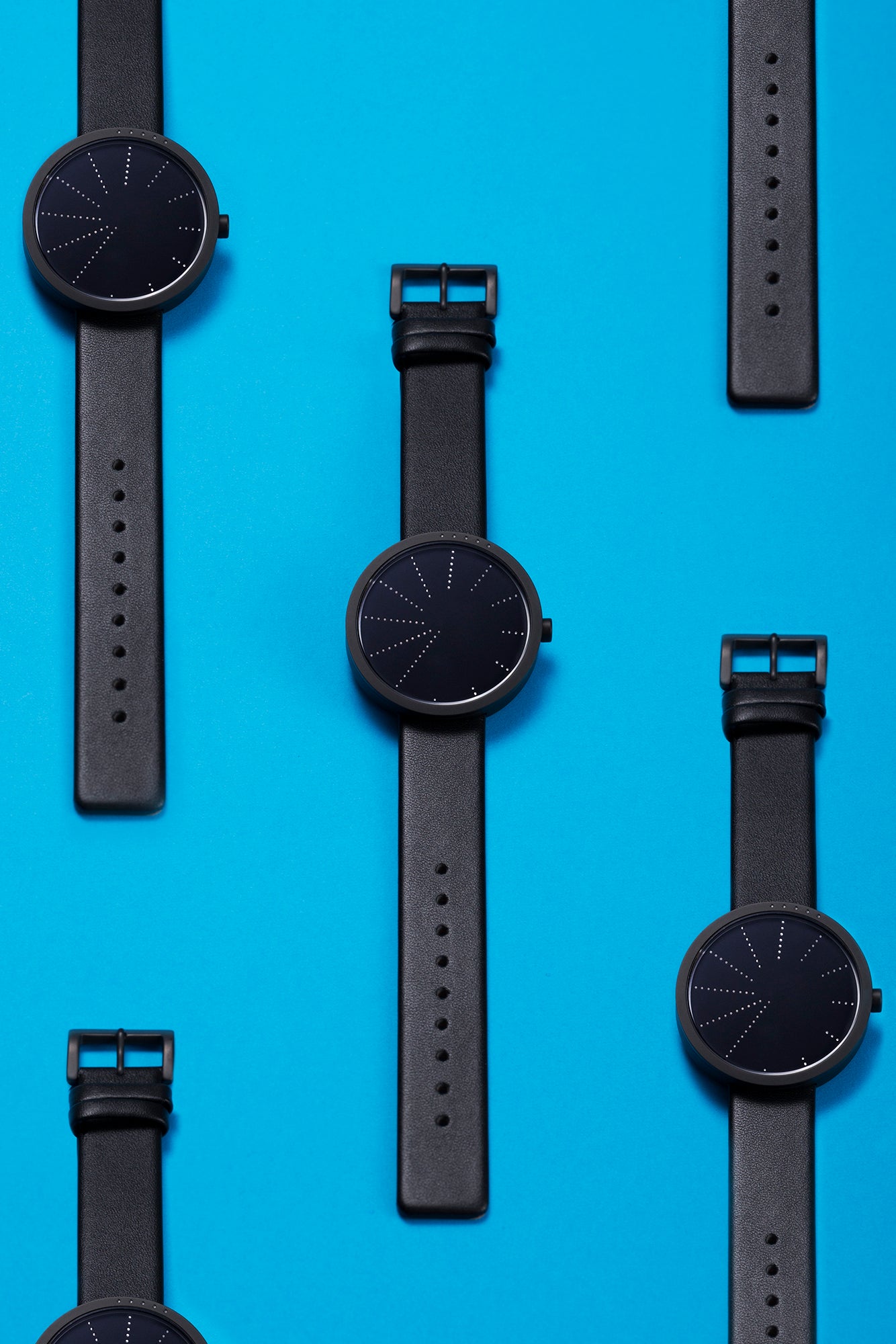 Open media in modal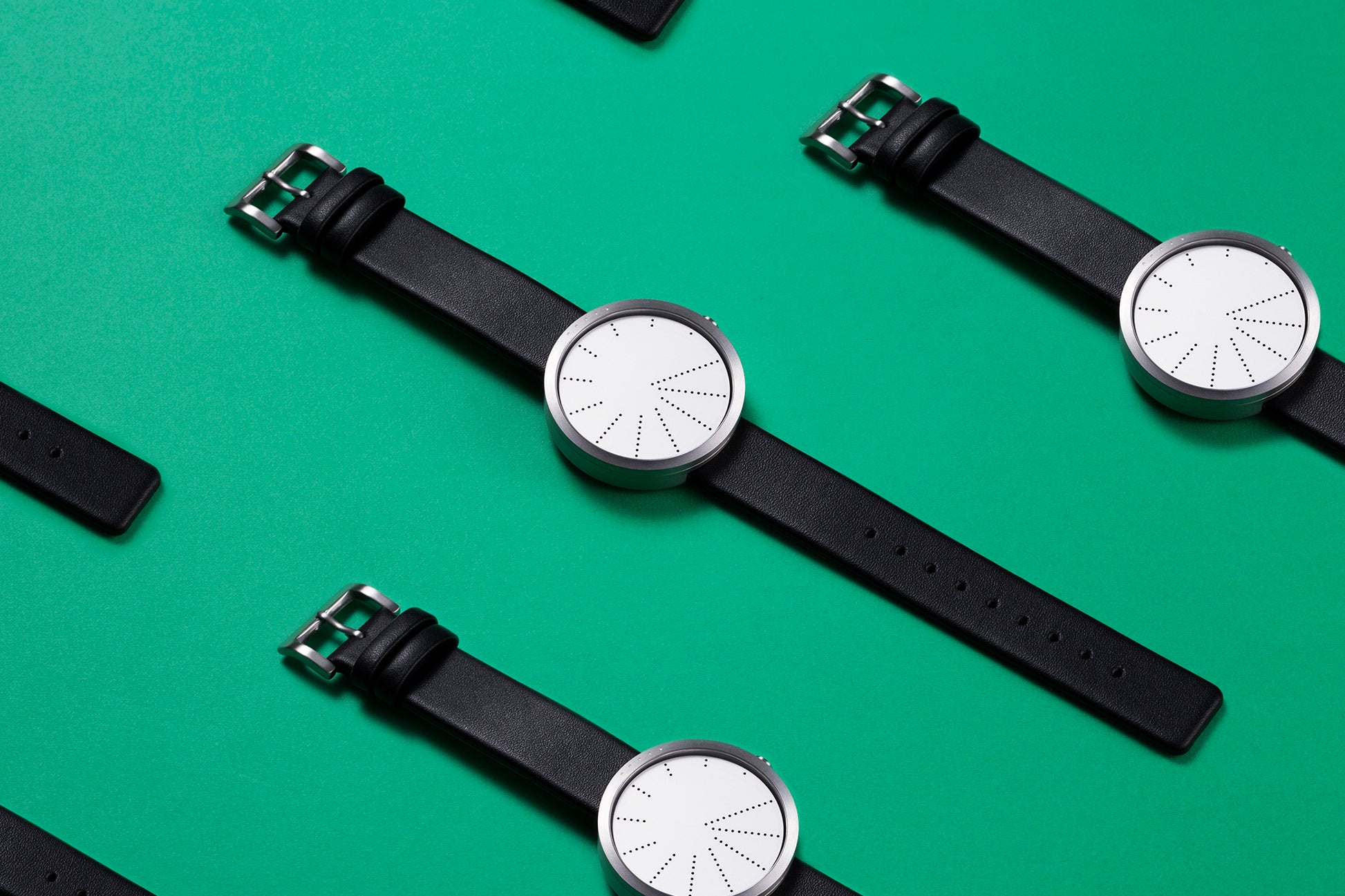 Open media in modal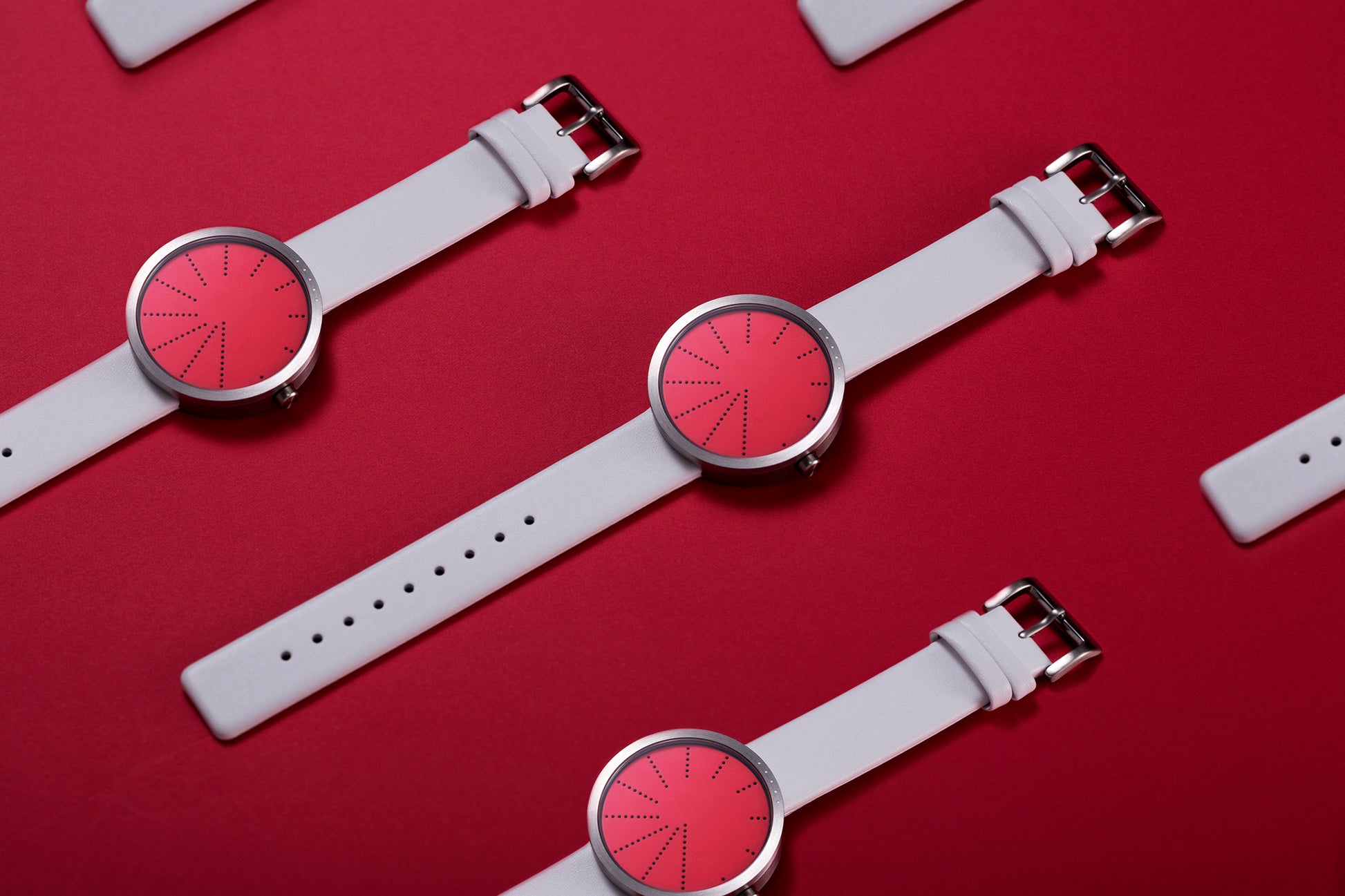 Open media in modal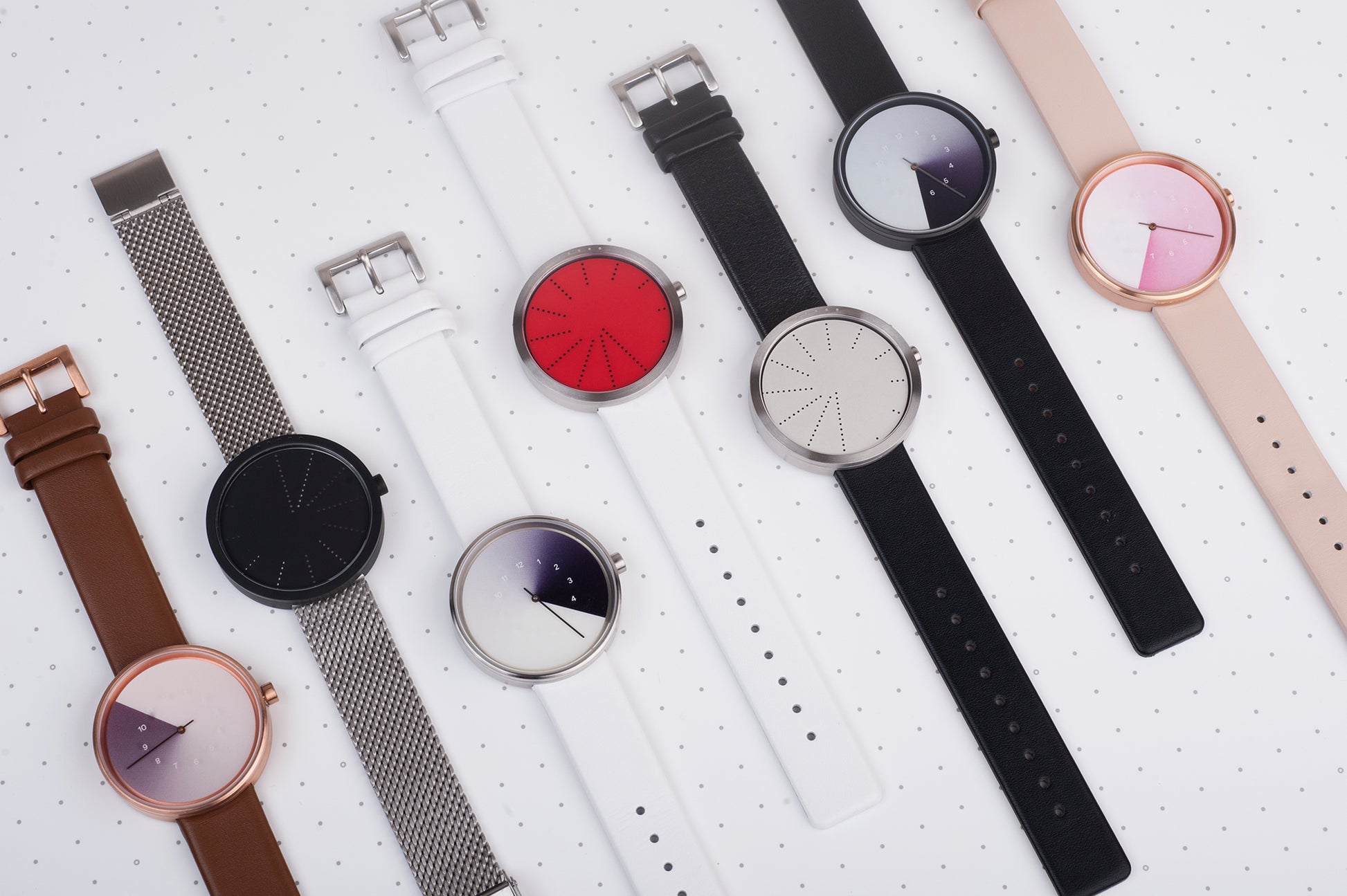 Open media in modal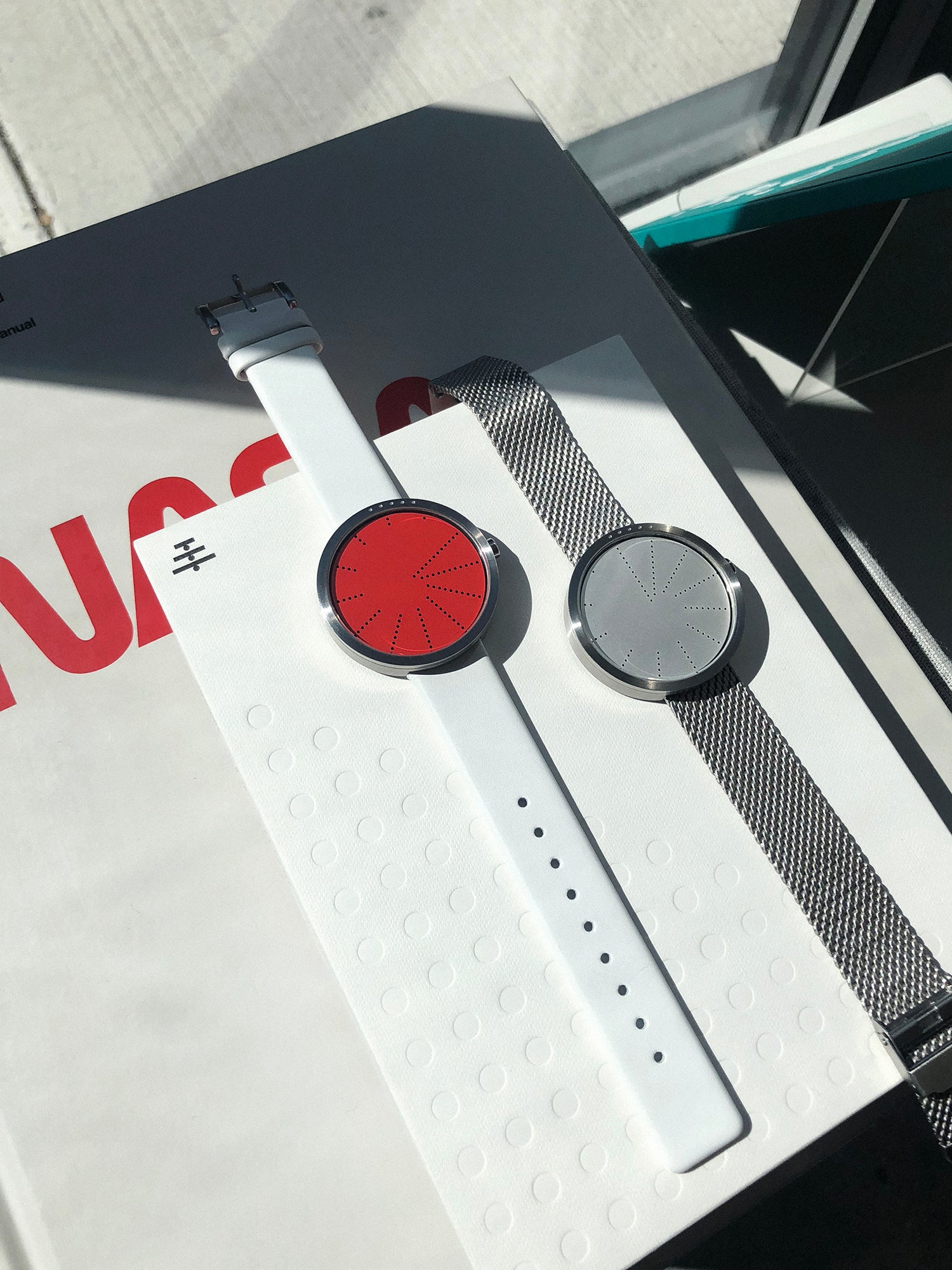 Open media in modal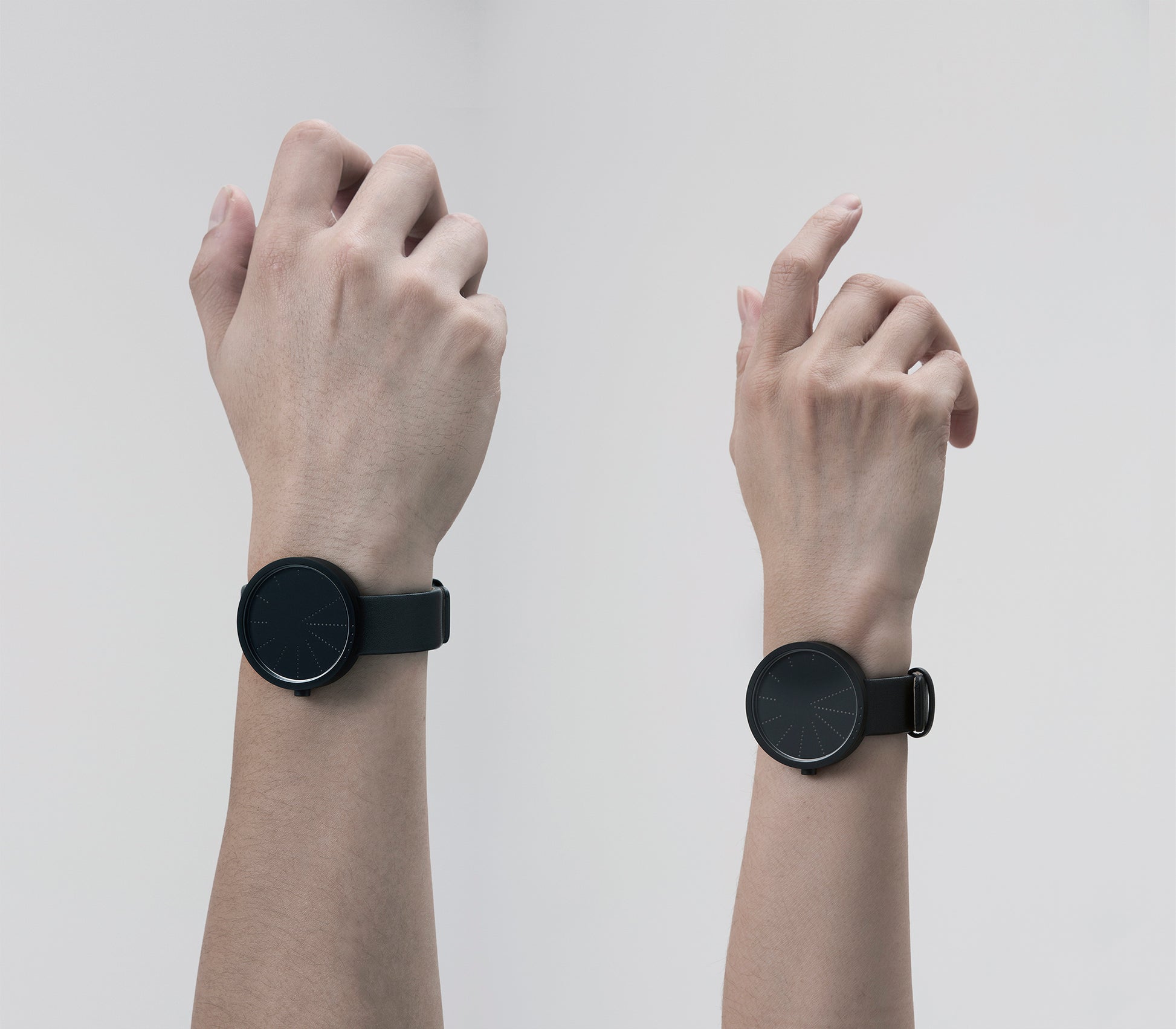 Open media in modal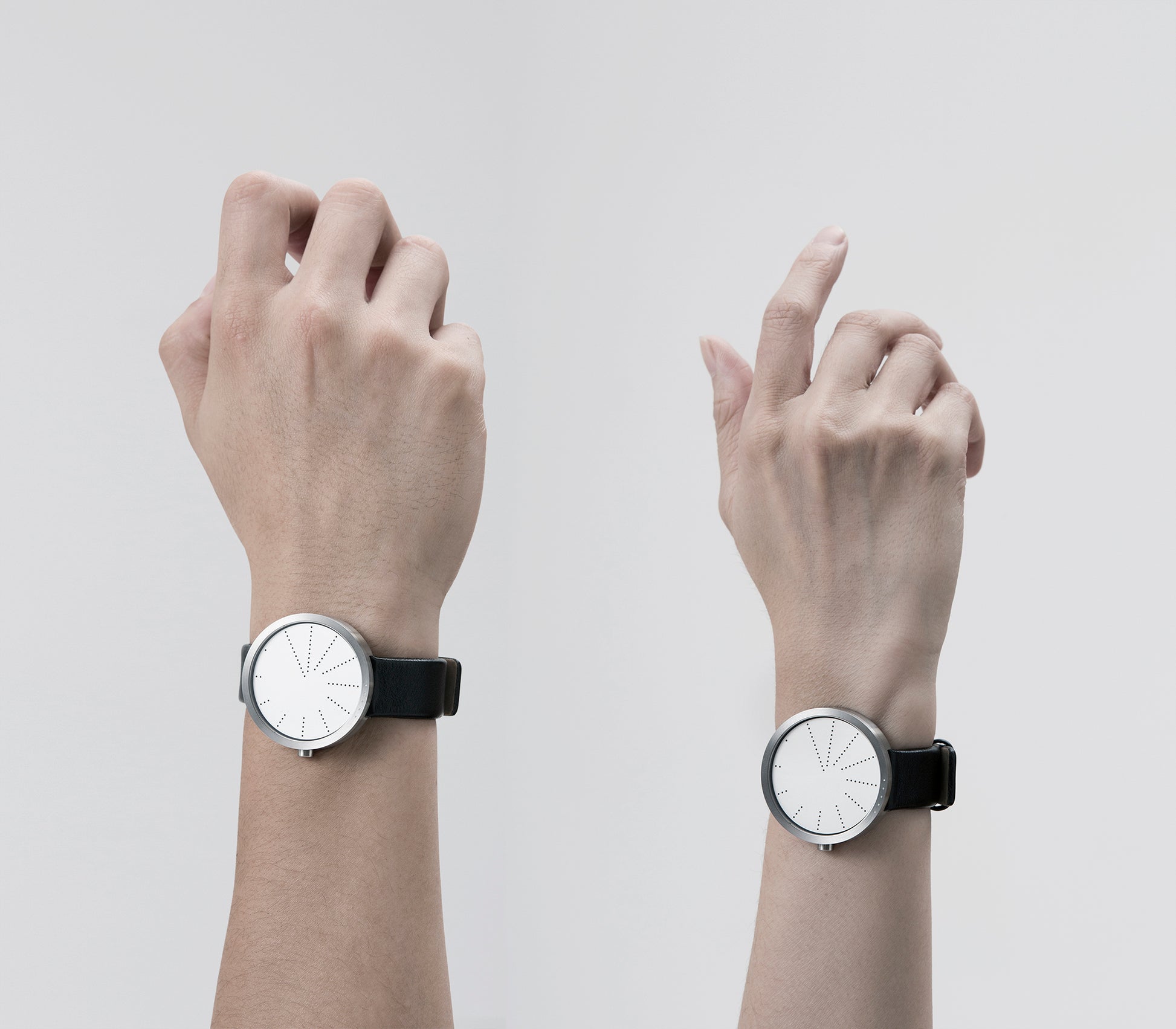 Open media in modal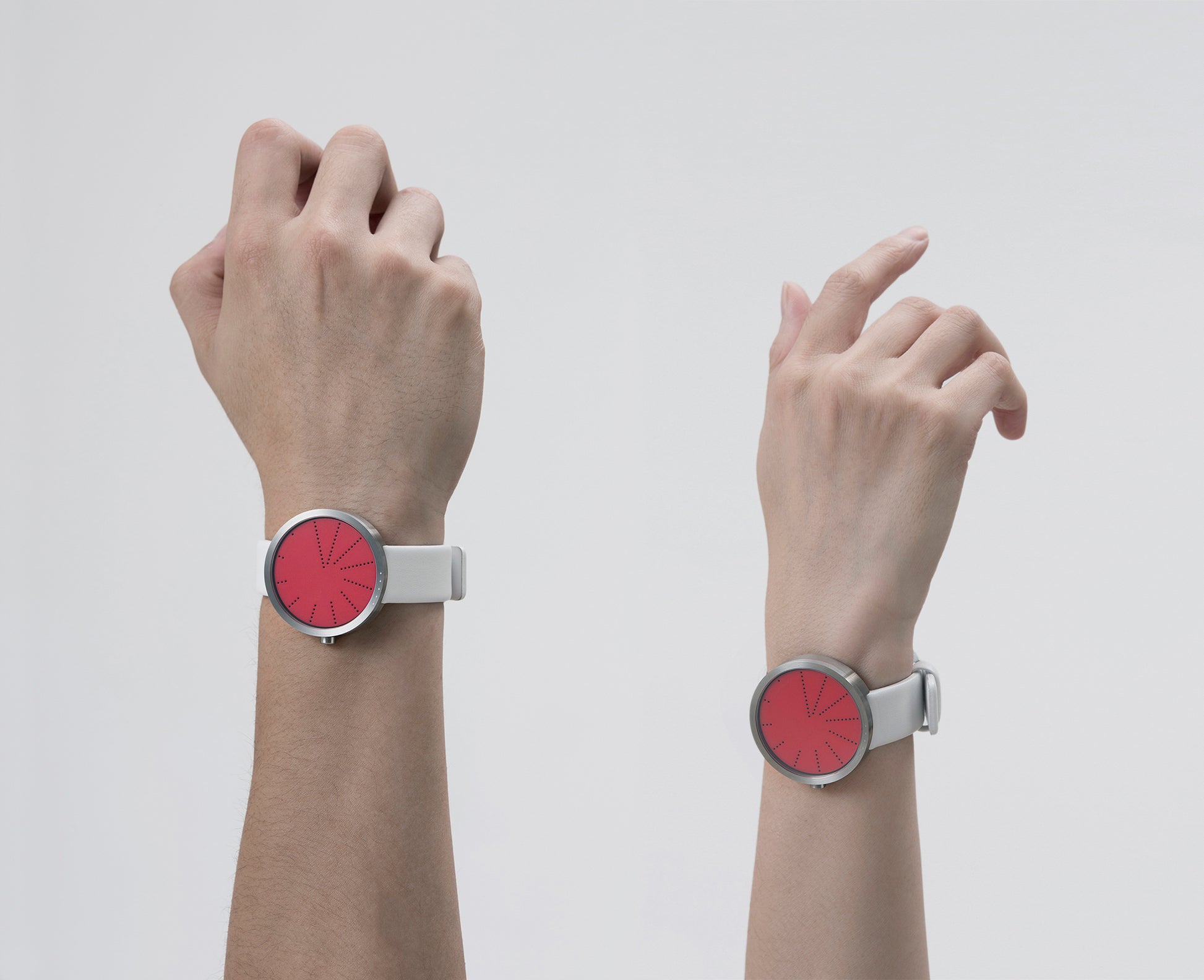 TTT - Order Watch - BLACK
Creating Order 
For the Order watch, we partnered with graphic designers Hamish Smyth and Jesse Reed from their design office of the same name, Order.
Hamish and Jesse met while working at Pentagram under Michael Bierut, where they launched many well-known design projects, such as the Mastercard rebrand and the Hillary for America presidential logo. While at Pentagram, they started their independent publishing imprint Standards Manual, beginning with the reissue of the NYCTA Graphics Standards Manual (launched on Kickstarter!).
Over the next couple years, they also reissued the NASA and EPA Graphics Standards Manuals on Kickstarter—raising over $2 million combined—along with self-publishing four other titles. Following their departure from Pentagram, the duo opened the only bookstore in New York specializing in graphic design. It sits right in front of their design office, Order. 
Hamish and Jesse's work with the NYCTA Graphics Standards Manual inspired their design for the watch, where they focused on representing time in a simple, graphic form. As the face rotates, the perforated dots reveal the hour indicated by an alignment with the frame. The wearer is then able to conceive time as a series of ordered dots that multiply as the day progresses, allowing for a new perception of time.
Specification
Swiss Ronda Caliber 512 Quartz movement

Mineral Glass

316L Stainless Steel, Diameter 40mm Case, Height 8.7mm, Back & Screws

Genuine Leather (18mm Lug Width) + Stainless Steel Buckle with smart docking system

5ATM
How to read the time
Order has no watch hands. Instead, the entire watch face is perforated with an ascending number of dots, which rotate to align with the frame and tell the time in 15 minute intervals. 
The designers hope to inspire the wearer to not worry so much about the exact time; instead, to focus on the world around them.
Smart docking system
Order comes with an interchangeable strap system that secures straps with a simple pull and click within seconds.